Break - Release MeOut Now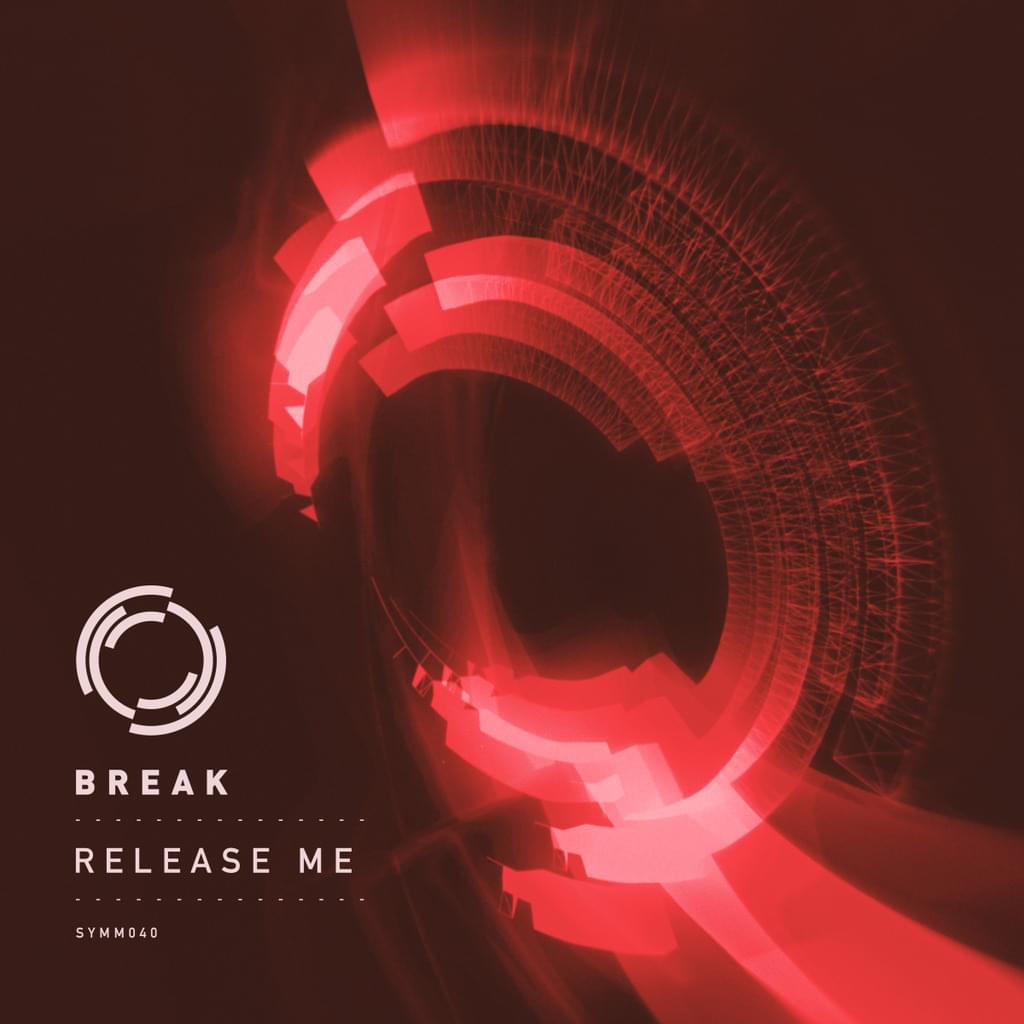 To bring 2021 to a close, Symmetry is wrapping up the year's schedule a with a single Break banger.
'Release Me' was made during the lockdown last year but Break wanted to hold out until it could be unleashed on a club crowd.
This one's been smashing the dance for the last 3 months and will finally be dropping soon.
Pre-Order Date: 03/12/2021
Release Date: 10/12/2021