Break feat. Lorna King - Wait For YouOut Now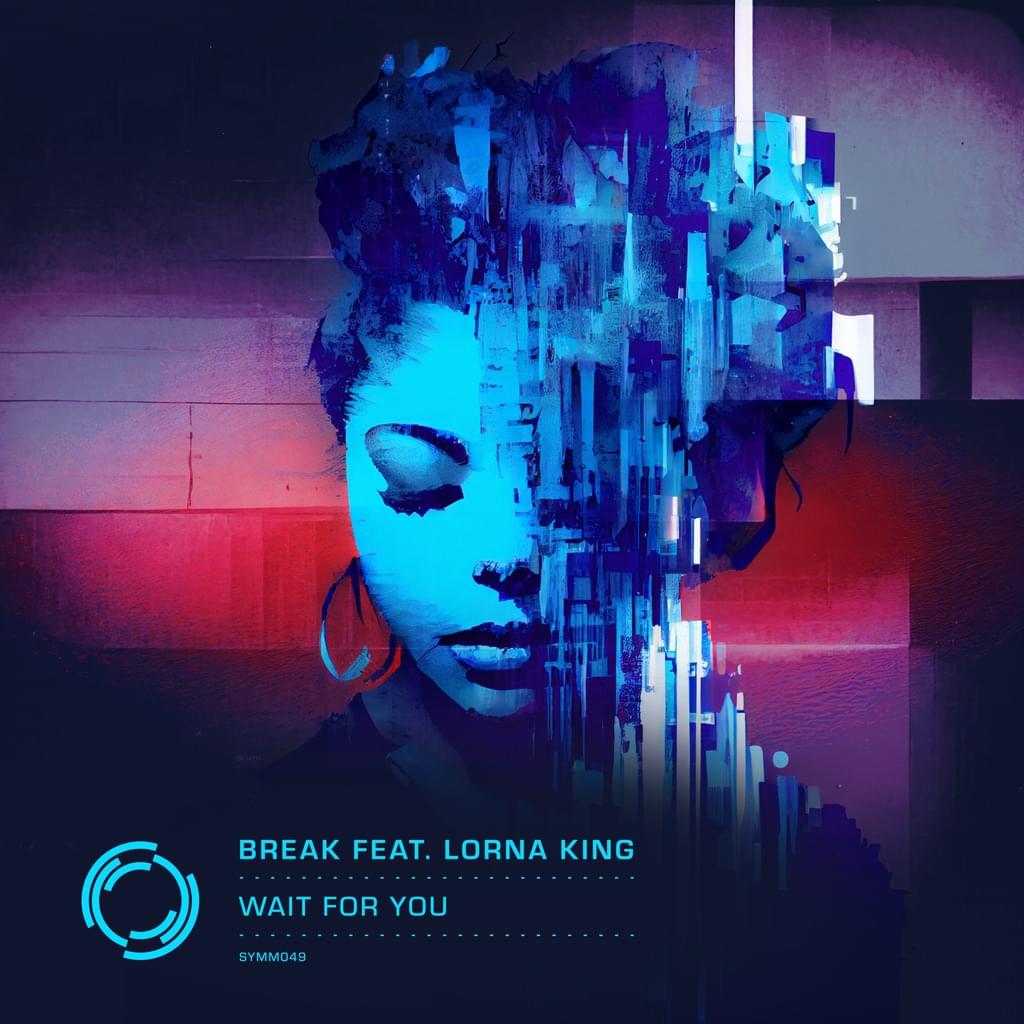 Keeping this year's flurry of singles rolling, Break has teamed up with talented vocalist Lorna King for another taste of his forthcoming album 'Digital World'.
Known for her work with legendary Bristol label V Recordings, Lorna's soulful and effortless style sits perfectly on the Rare Groove inspired intro Break laid down on 'Wait For You'. The sparse and devastating switch on the drop should come with a spoiler alert! Taking people by surprise, the screw-face bassline offers a distinct contrast to the smooth and retro set up. As on his previous single 'Code Red', Break crafted another breakbeat which will sound familiar to Jungle and DnB heads but isn't the classic Blowfly Sample.
'Wait For You' has been an instant hit with DJ's, gaining strong support from Shy Fx, Bryan G, DJ Marky, Breakage, Calyx and many others.
Release Date: 07/04/2023