Break - Digital World LPPre-Order Now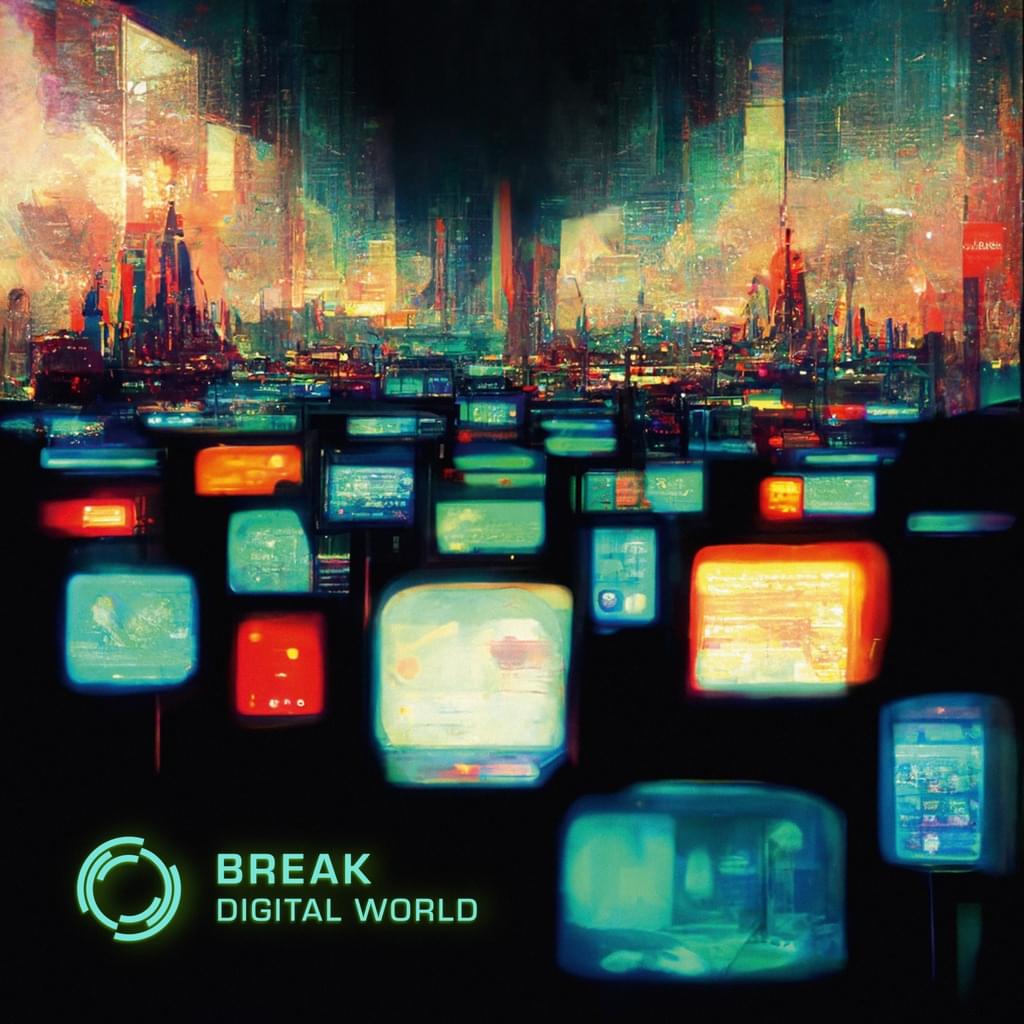 With over 20 years of experience in the scene, Digital World will mark Break's fifth solo album amongst a stack of anthems across the years. The Top D&B Artist of all time on Beatport, Break has built a huge reputation for crisp breaks, heavy bass, and strong melodies with stellar D&B cuts like Last Goodbye with Celestine, as well as I Got You with SHY FX, Breakage and Tyler Daley. His output of killer remixes and singles have to led to this latest project for 2023, which looks to be a big year for Break and Symmetry.
Break continues his legacy with this flawless body of work which truly encapsulates his timeless, forward-thinking sound that continues to push the limits of the genre. The album contains a stacked line up of features, boasting vocals from legends MC Fats, Charli Brix, Fox, Liam Bailey, Lorna King and SP:MC, all amongst that signature Break production of crisp drums and huge, system rattling basslines.
Pre-Order Date: 05/05/2023
Digital Release: 12/05/2023
Vinyl Release Date: 19/05/2023