DLR & Break - Absolutely TrueOut Now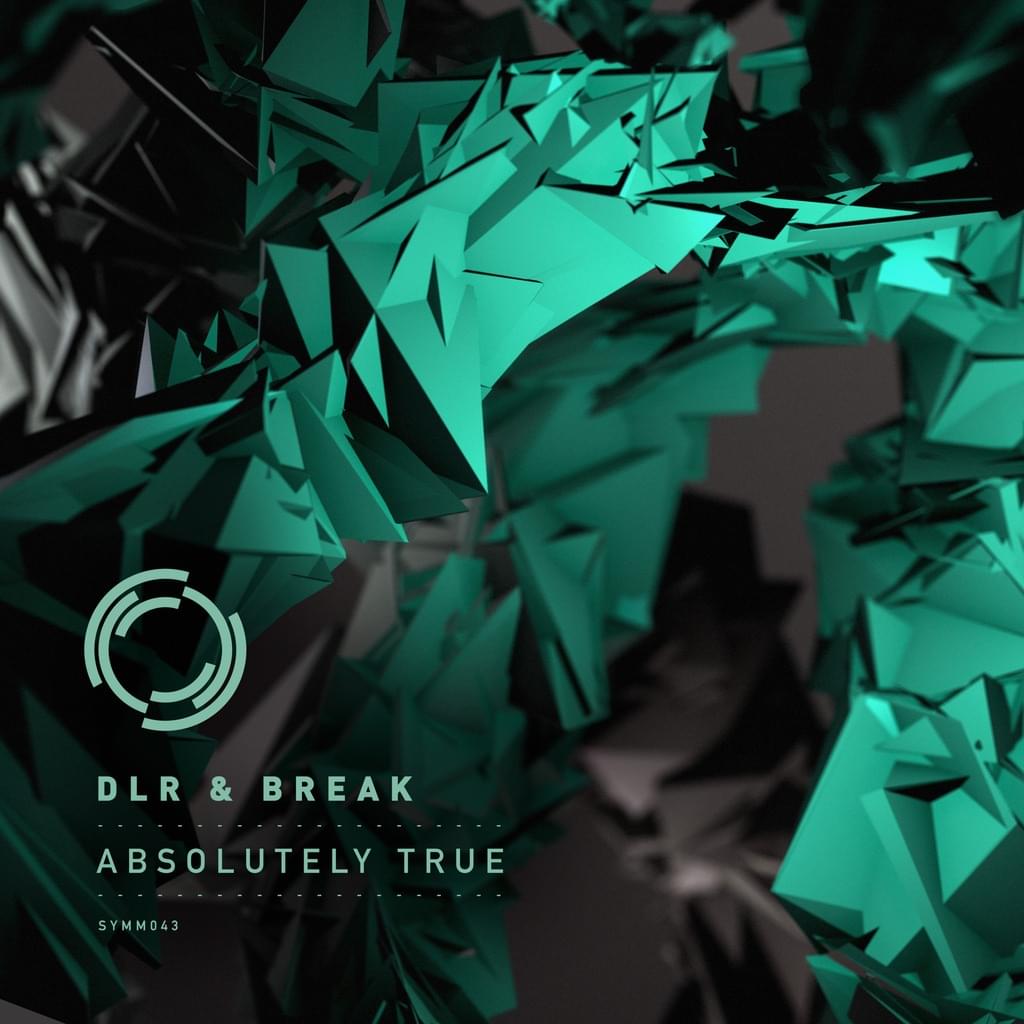 Break & DLR return to Symmetry with 'Absolutely True'.

Break welcomes DLR back to the label for the first time since 'City Slickers' in 2018.
Made in just one session last Summer, the Bristol pair don't come together often, but whenever they do its always special.

Here are two of the best to do it, both at the top of their game, joining forces once again for a pure, stripped back, heavyweight sound. Using analogue equipment to maximise the sub delivery on a big sound system, focus was placed on the fundamentals; drums and bass.

A great DJ tool and dance-floor hurter, it's absolutely true...
Release Date: 20/05/2022