Jack Boston Ft. Tenisha Edwards - This TimeOut Now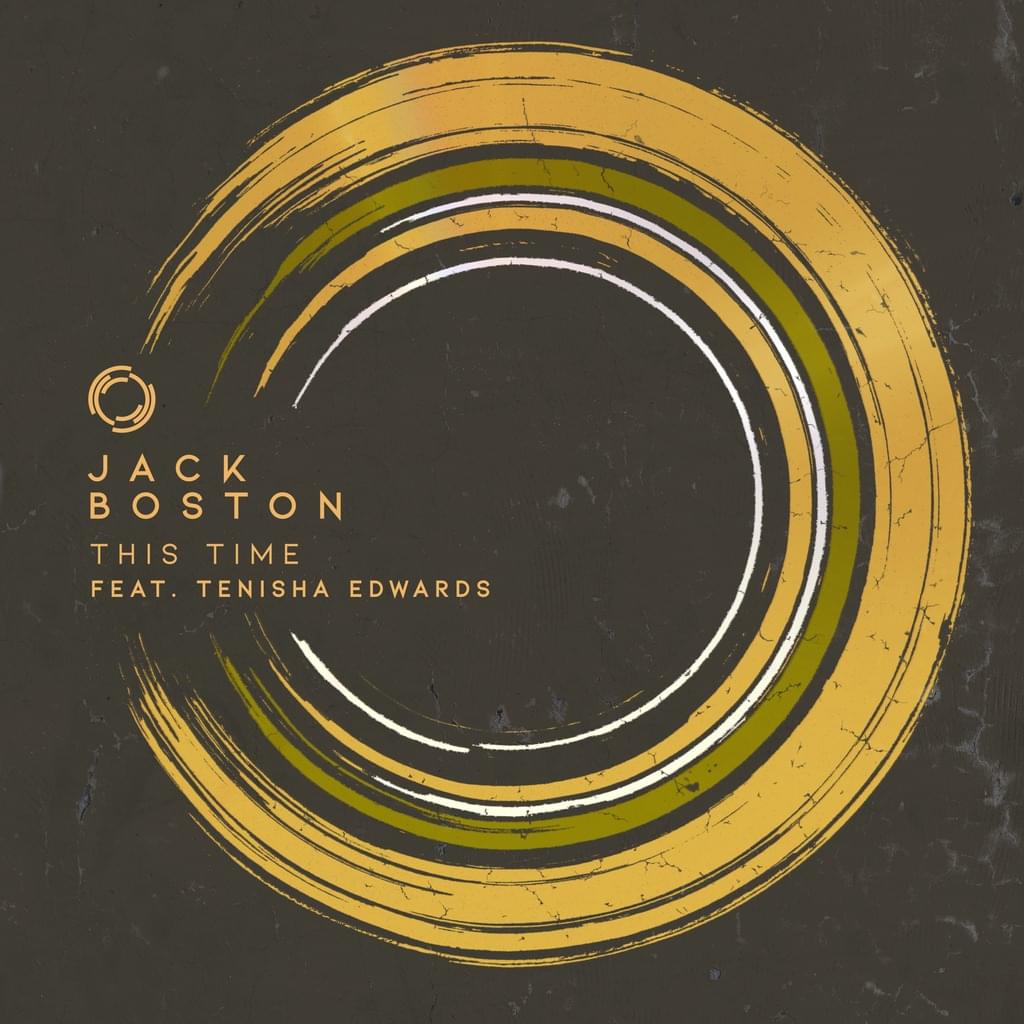 Jack Boston is back in time for summer teaming up with talented vocalist Tenisha Edwards for his latest single on Symmetry.
Weaving together his melancholy guitar playing with smooth rolling beats, creates a soulful bed for Tenisha's warm and soaring voice.
The song unfolds through it's journey from start to finish with an uplifting but reflective quality.
Definitely one for sunset beach sets and long summer days.