Break feat. Liam Bailey - Gunshot LoveOut Now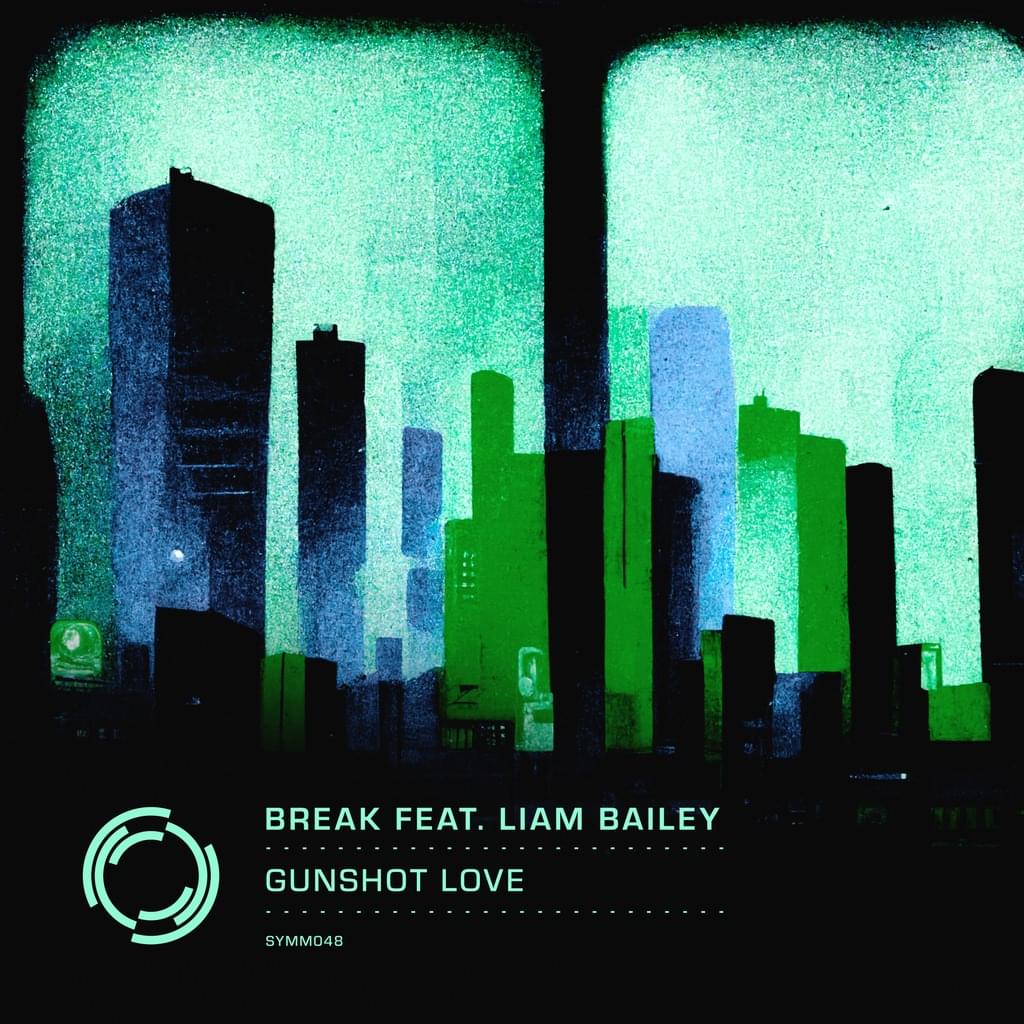 Symmetry is excited to welcome the soulful power of Liam Bailey to the catalogue with this heavyweight co-lab. After remixing Alix Perez and Liam Bailey's 'Moving On' Break was keen to get Liam in the Studio to work on music in person and 'Gunshot Love' doesn't disappoint.

Neosoul intro flavours set up a lush backdrop for Liam's expressive vocal performance. Switching on the drop to a modern Jungle workout, Break injects huge low subs and savage wobbles to the journey. Vocal toasts and slick drum edits roll out this arrangement with oldskool pads keeping this piece developing towards it's stripped down conclusion.

A cut back dub mix is included with the single, peppered with echoed licks from the lead vocal hook and space for a more bass and drum led affair.
Pre-Order Date: 27/02/2023
Release Date: 03/03/2023