Break feat. Charli Brix - LostStreaming Now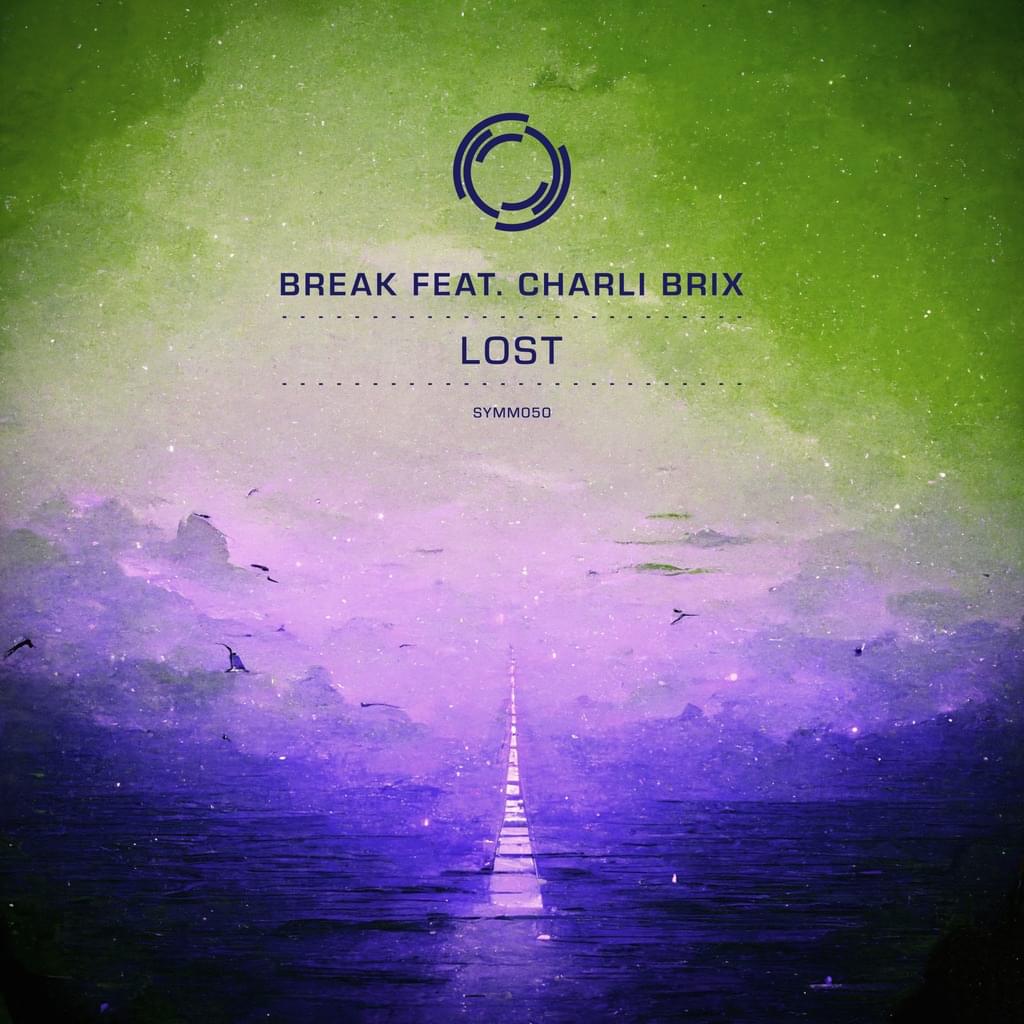 Marking the 50th single on Symmetry is this long awaited collaboration with sublime vocalist Charli Brix.
Combing their love of Neo Soul and DnB, Break and Charli's deep and flavoursome 'Lost' interweaves these two genres seamlessly. Smooth piano chords fused with lush pads lay the bed for Charli's intimate vocals, lush harmonies bring it all together for a signature Symmetry drop.
One of Break's personal favourites from the Digital World LP, this final taster, drops on streaming platforms ahead of the main album release on the 12th of May.
Streaming Date: 28/04/2023