DSP - Back & Forth / Weeks Go ByOut Now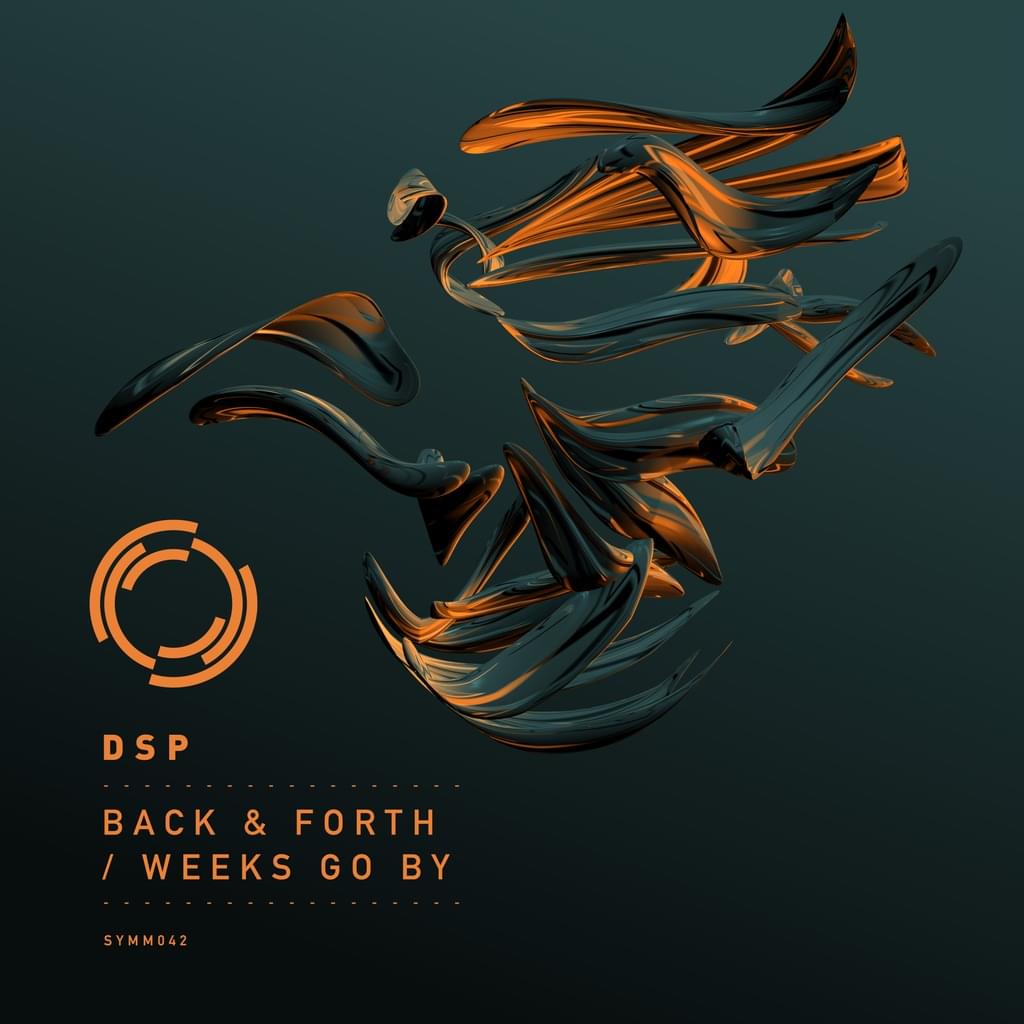 DSP makes a welcome return to Symmetry, continuing his stellar run with a new single.
Following his 'Fake Worlds EP' from 2021, DSP opens his account for 2022 with two superb tracks.
'Back & Forth' brings smooth, bubbling, old skool energy to the fray, with lush synths floating over warm 808s.
'Weeks Go By' completes the release; an infectious eyes down roller, with moving subs sweeping throughout.
With a full spectrum of flavours and consistent high quality, DSP is fast becoming a Symmetry staple.