Break Ft. MC Fats - Natural WayOut Now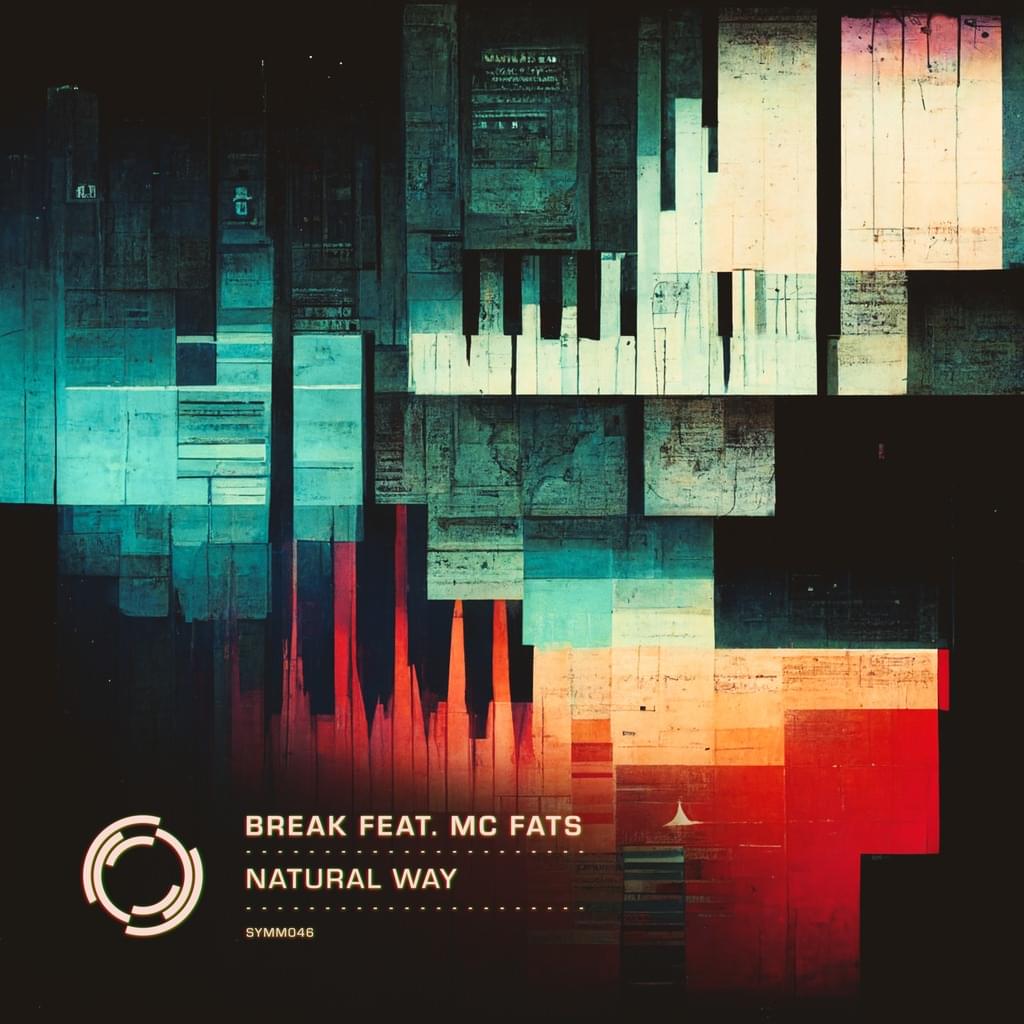 Break & Fats are back with their certified smasher for 2022 'Natural Way'.
One of the biggest tunes at festivals such as Boomtown and Sun & Bass this summer, it's a perfect intro tune with DJ's such as Marky and Alix Perez starting their sets with this instant vibe setter.
MC Fats delivers his trademark combo of tone and flavour, with catchy lyrics and melody interwoven with Break's soulful chords and musical intro journey. This uplifting opening launches you straight into the dance, with classic Break weight and pressure from the drop.
This one is a total all rounder receiving support from DJ's right across the scene, finally released after a summer of heavy dubplate exposure.