Conrad Subs - Cool Off / GrossOut Now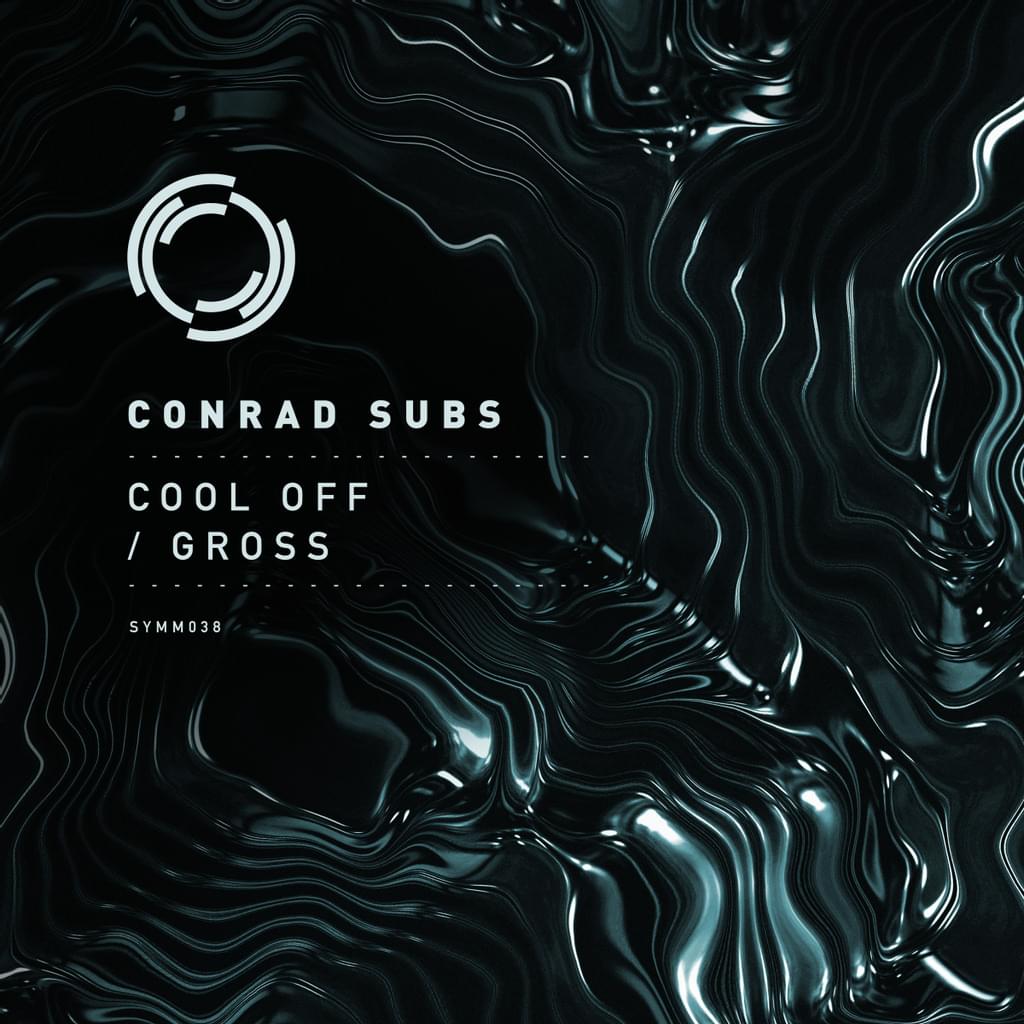 Conrad Subs introduces himself to Symmetry with two dancefloor killers. Creating different styles of DnB and Jungle under this alias since 2017, the Ipswich based producer garners all those influences on 'Cool Off / Gross' to create a composed, yet lethal two tracker.
'Cool Off' teases in pensively, before ragga vocals switch up the vibe – and its game over from there. Brutal bass, snappy drums and techy glitches combine for an absolute soundsystem weapon.
'Gross' backs up the single, bringing more elements to the fold, with rising synths, switching amen drums cutting in and out and vocal flickers all working together to maintain the energy adeptly.
Pre-order Date: 10/09/2021
Release Date: 24/09/2021