Villem - 96' / Deep StepOut Now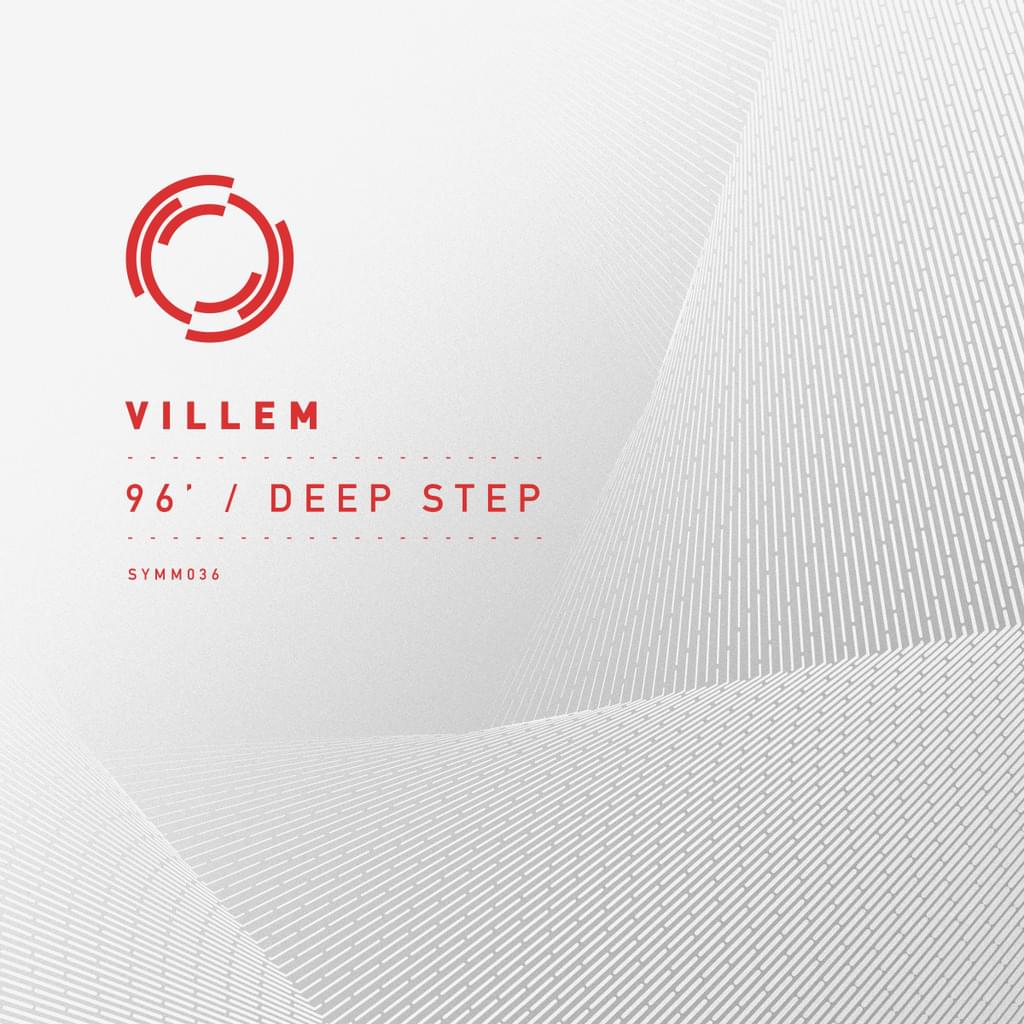 Villem returns to Symmetry for his first solo release, with two jungle influenced tracks.
A versatile producer, Villem has graced different styles over the past decade and whilst his output keeps you guessing, his reputation for quality is never in doubt.
True to its title, '96'' transports you to times past, with dreamy synths and keys caressed by amen flickers and warm 808 bass for a classic liquid homage, expertly engineered.
'Deep Step' flips this inspiration, as serene strings and pads lead into heavy, cascading breaks; crashing and alternating throughout, coalesced by thumping bass kicks.
Pre-order Date: 21/05/2021
Release Date: 28/05/2021