DSP - Fake Worlds E.POut Now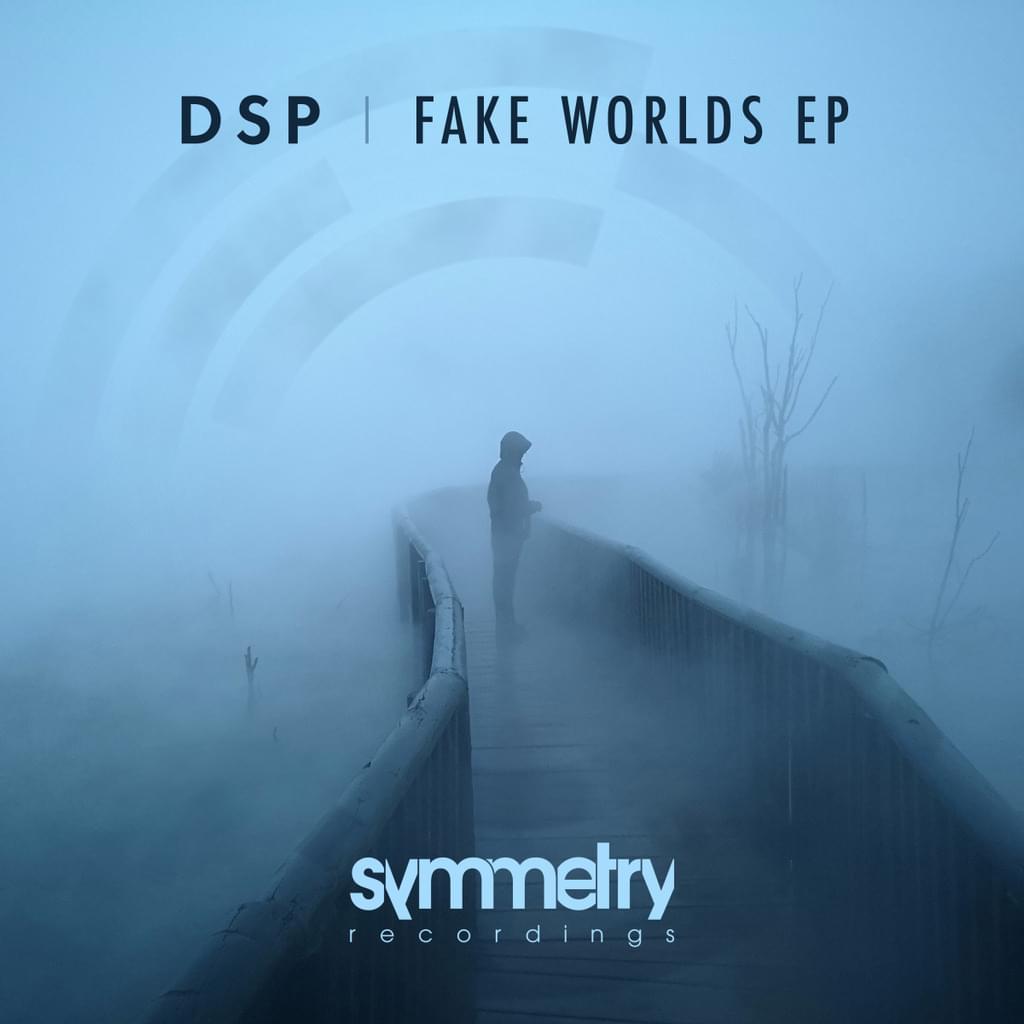 DSP makes a welcome return to Symmetry Recordings with his 'Fake Worlds EP'.
Leading on from the superb 'Destination EP' in 2019, this is DSP's third release on the label and further entrenches his status within the Symmetry roster.
With cutting edge production, DSP fuses a myriad of elements together to great effect; contrasting nostalgic, soulful vocals and deft instrumentalism with warm jungly reeces and tech funk throwbacks.
The 'Fake Worlds EP' marks an exciting next chapter for DSP and encapsulates the breadth of his talents.
Out Now