Whispers In My Ear (Break Remix) / Dog's Dinner (Mefjus Remix)Out Now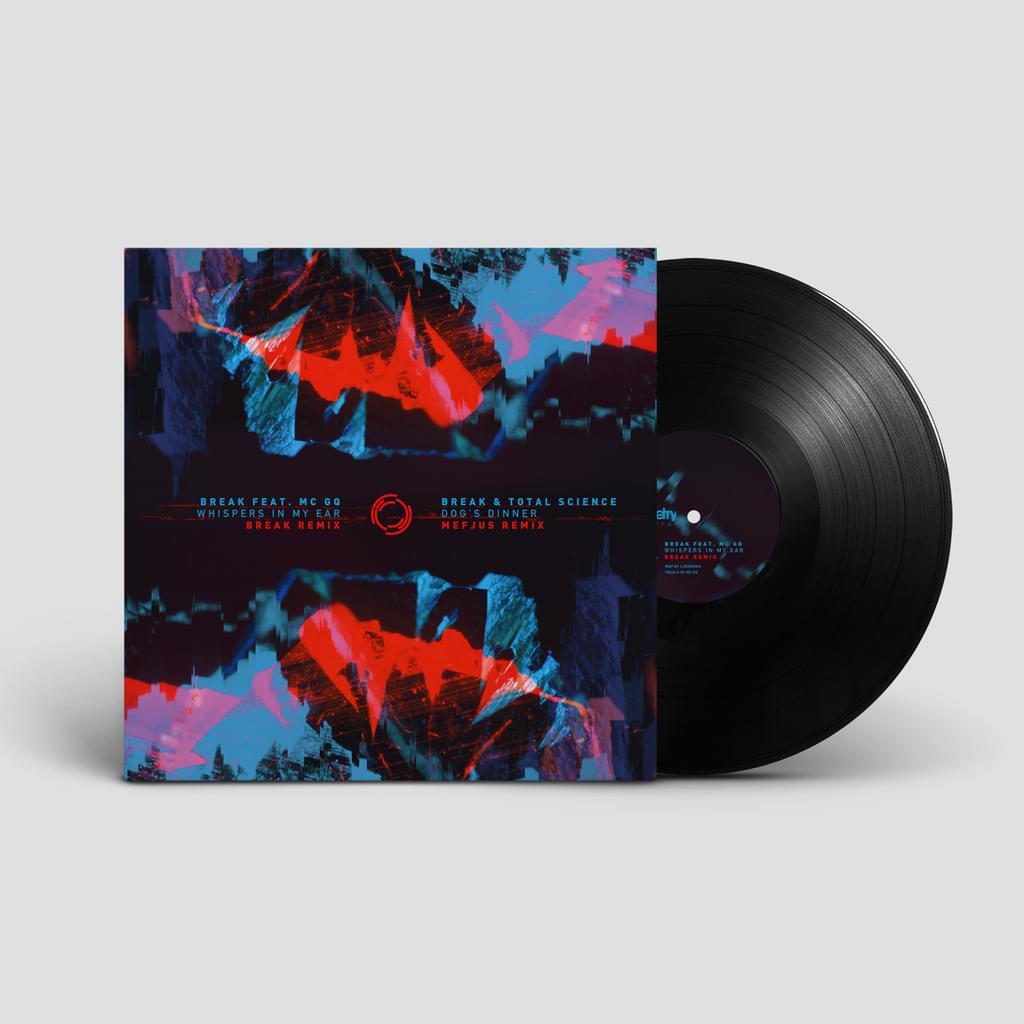 The next instalment of the "Another Way" remix's is here, with 2 dance-floor killers to add to your collection.
Break flips the script with "Whispers In My Ear" stripping back to a more minimal sound with wolf-like basses and meaty subs. Keeping MC GQ's weighty vocals as the key feature was important and his middle 16 hits close and personal direct to your ear.
Break & Total Science's "Dog's Dinner" was already a heavy club tune, but the master of power Mefjus has taken it up to a new level.
Reworking all the elements of the track with his trademark production results in a monster version that always delivers.
Available on 12" artwork vinyl & full digi download.
Digital & Vinyl Release Date: 11/09/2020