The Edge Of Time (Workforce Remix) / City Slickers (Skeptical Remix)Out Now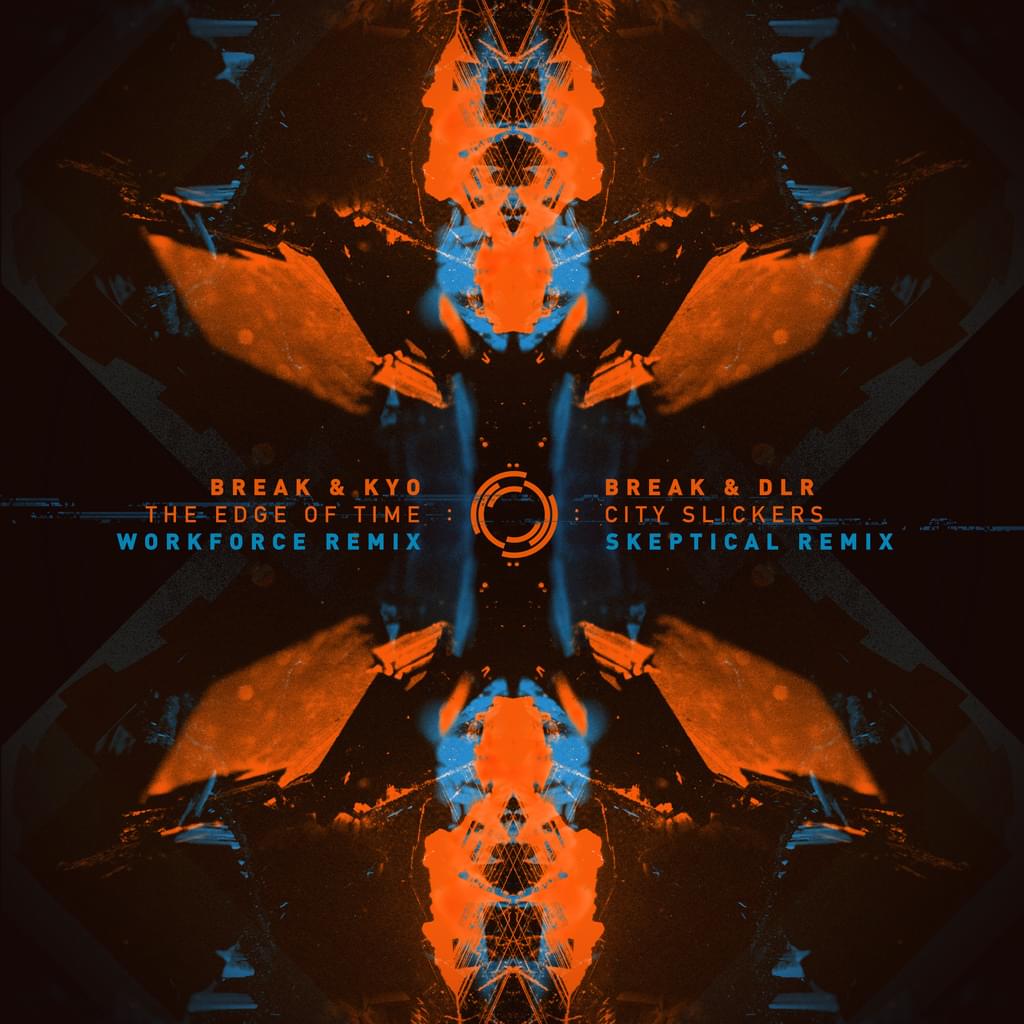 Following up the success from Break's "Another Way" LP, Symmetry sought out some of their favourite producers to spin their take on a selection of tracks from the album.
This first instalment of remixes features Workforce's reworking of Break & Kyo's "The Edge Of Time". His haunting and moody rendition keeps things minimal with skippy rolling beats and lush soundscapes. With innovative vocal rendering and a well designed arrangement, Workforce delivers exactly the remix the original deserved.
Skeptical pulls out his trademark moves on Break & DLR's "City Slickers", showcasing his tight and precise production skills. He reshapes the best elements from the original into a stripped back and gritty version, the hypnotic techno style groove keeps this remix constantly rolling till the last bar.
Available on 12" artwork vinyl & full digi download.
Pre-order Date: 28/05/2020
Digital Release Date: 12/06/2020
Vinyl Release Date: 19/06/2020