Break - Got A Feelin' / Sesame SeedsOut Now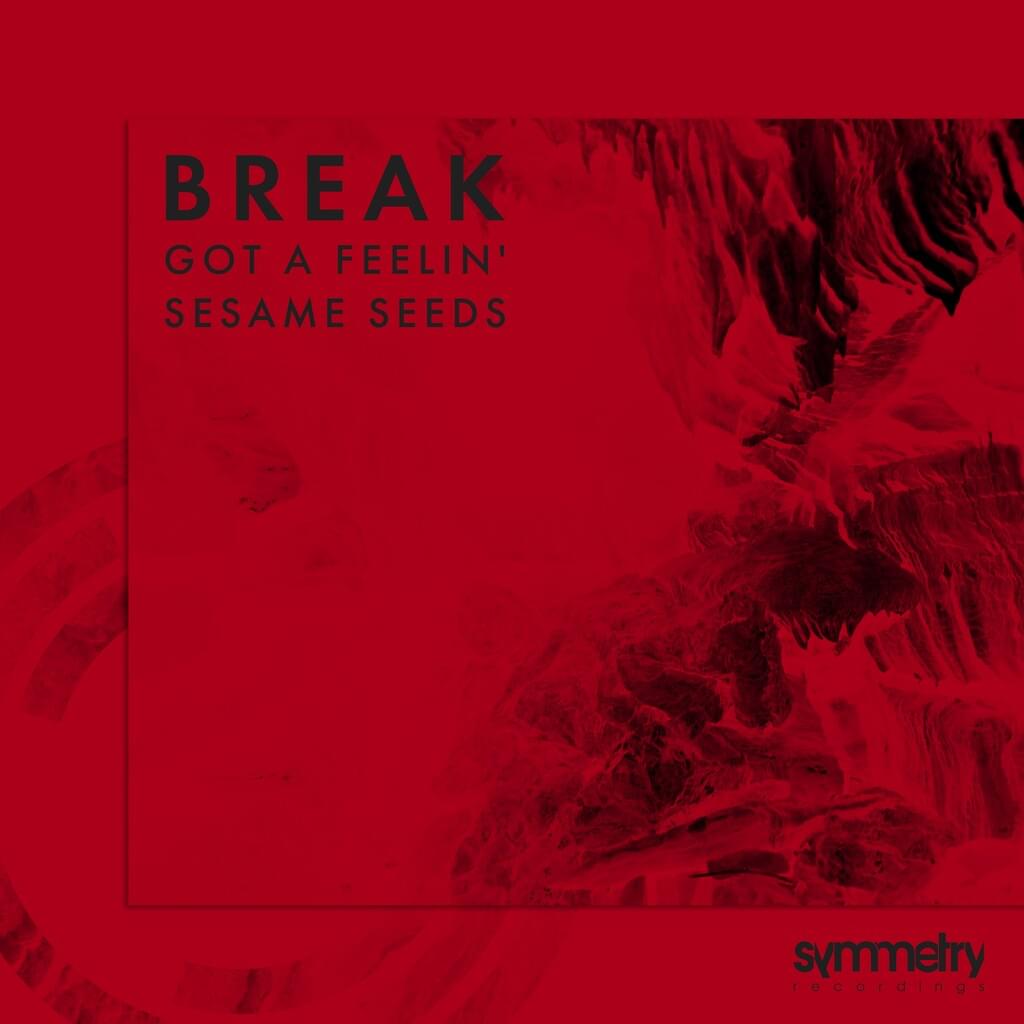 Break is back with new material for 2020, kicking off the year with his new single on Symmetry. Armed with a with a plethora of new material for the decade, this release is the first instalment of Break tunes and remixes set to drop this year.
Digging out some old equipment and combining this with new outboard studio toys Got A Feelin' was created with a minimal but big sounding approach. Giant wobble bass and grinding 808's keep this stepper moving through the sub switches and vocal stings.
Sesame Seeds pays homage to the famous jungle break heard on countless records but utilising many of the unused and unheard variations of the original breakbeat. Starting from scratch combining new edits and patterns, this subby Jungle roller has a reminiscent sound, but with a sonic twist keeping things fresh.
Available on 12" artwork vinyl & full digi download. Release date: 07/02/2020