Summetry Vol.1Out Now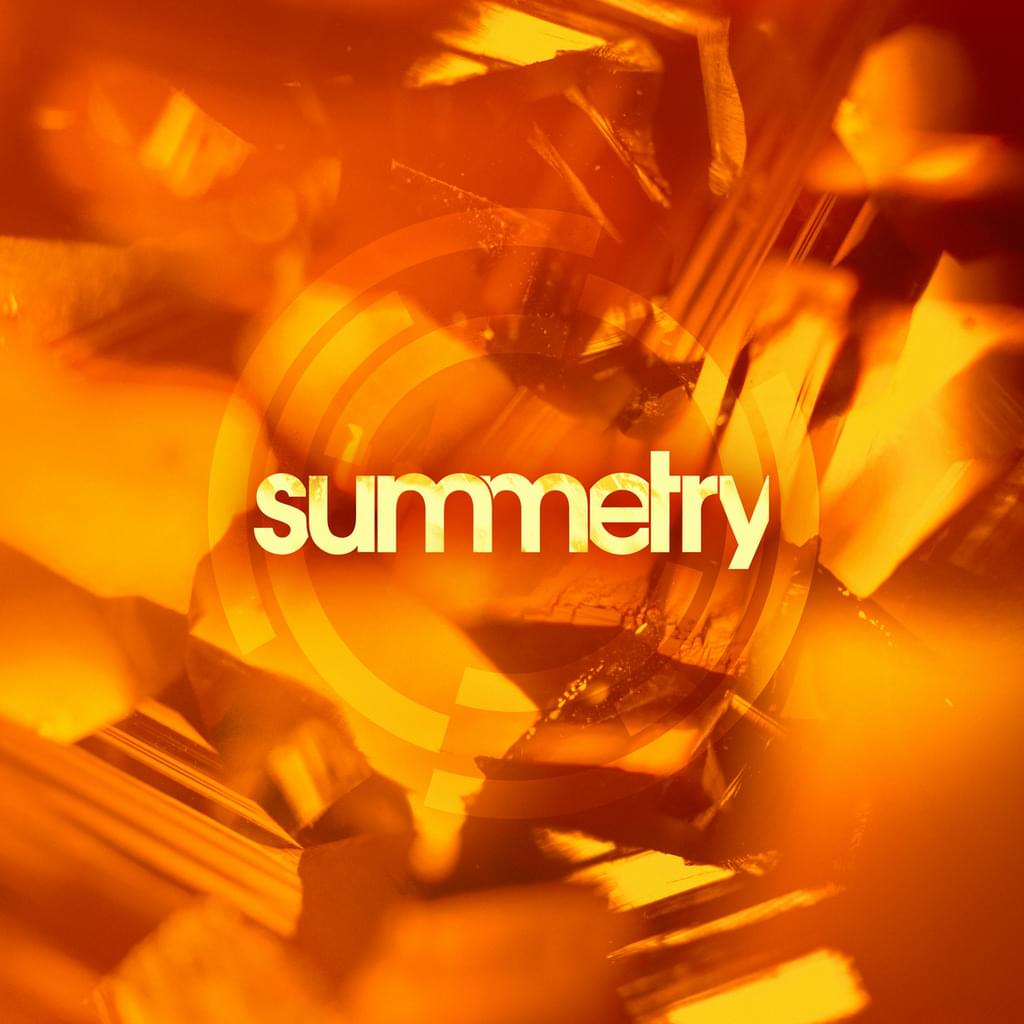 Symmetry are kicking off the summer vibes with a new Various Artist album "Summetry", following their recent EP from DSP and double sided single from KonSoul. Focusing on musical, deep and liquid DnB flavours for this release to encapsulate the spirit of the season. Welcoming artists such as DJ Marky, Lenzman and LSB to the label roster for their exclusive additions to this compilation.
Available as full Digital album & sampler Vinyl featuring 4 tracks. Pre order available now, release date 02/08/2019.